Fanuc M-710iC/45M
Medium payload robot, 6-axis configuration. Used for medium duty applications that require longer arm reach.
Reach - 2606mm
Load capacity - 45kg
perfect for:
o Machine tending
o High speed operations
o Material handling applications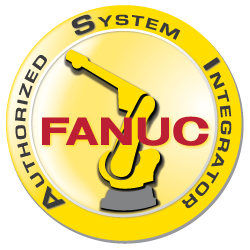 Rye Design is an authorized system integrator for Fanuc robotics
Why am I seeing this?
If you are seeing this by mistake, you've stumbled into the quoting portion of our website. When we send you a proposal we find it best to have links to explanation pages for each item we are quoting.
CONTACT US if you have any questions